Variable autotransformers​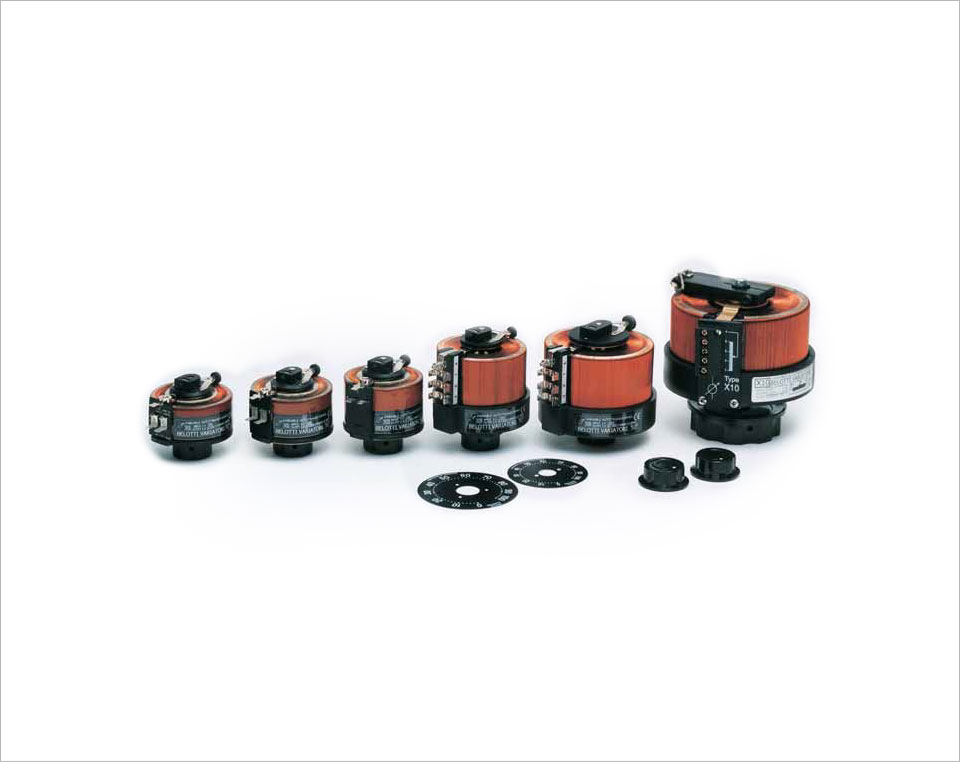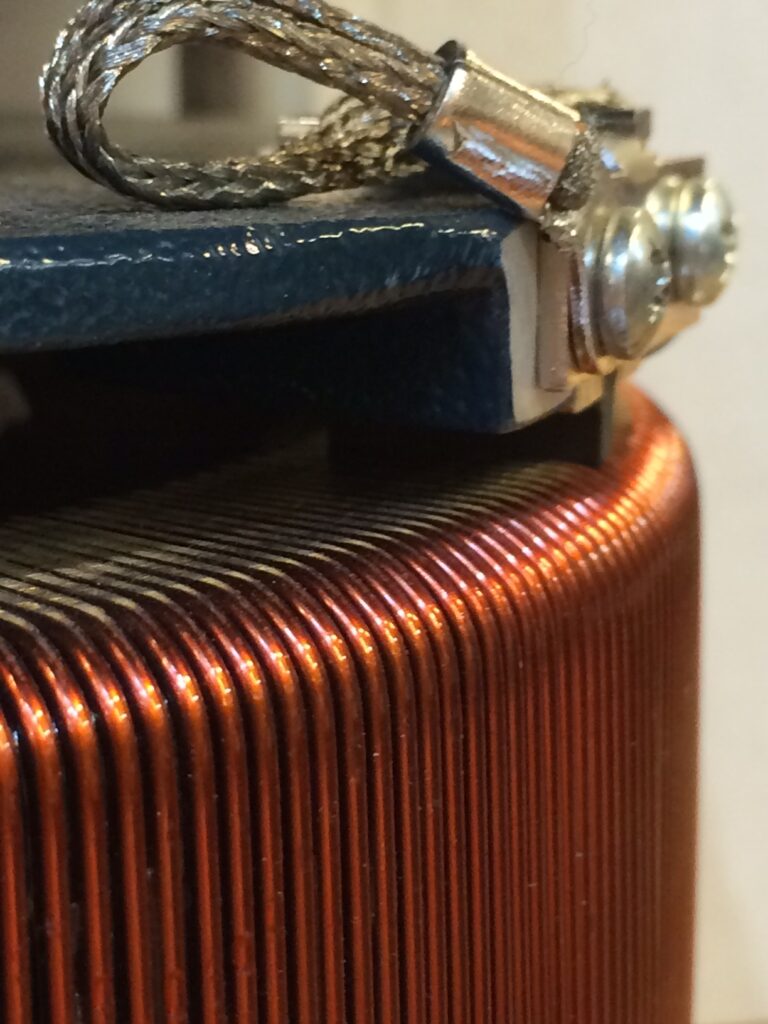 VARIABLE AUTOTRANSFORMER
The BELOTTI autotransformer is an efficient, trouble-free device A.C. voltage control.
Belotti is a manufacturing of VARIAC since 1946, located in ITALY.
Main Features:
–  Easy to control with simple raise-lower switches or standard process controllers. Motor drive control provides complete isolation between power and control circuits.
– Belotti units are immune to power line noise.
– Do not produce harmonic distortion.
-Reduce utility bills.
-Avoid interference with other equipment.
-Produce an adjustable output voltage that is a sine wave. Only the voltage value changed; the shape of the voltage is not distorted.
– Handle all load power factors.
– Can be used to adjust banks of capacitors and/or inductors.
– Versatility of application
Applications:
Regulate voltage (over and under-voltage testing of electrical and electronic equipment).
Speed control
Used in Laboratory, test rooms, electrical panels or where a voltage variation from zero to line voltage or higher
Power supplies
Industrial process heating control
Source voltage & load banks for electrical testing:
circuit breaker, uninterruptible power supplies, generators etc
Control of D.C. voltage and current through rectifiers
Control of rectifiers in electroplating etc.
Supply voltage adjustment (automatic voltage stabilizers)..
Version:
Toroidal Variac up to 50kVA
Column Variac up to 500kVA and more
REGULATION SYSTEM:
Manual regulation with handle and graduated dial
Motorized regulation with motor AC
230V or DC 24V or 12V
The MOTORIZED REGULATION can be controlled by:
bottom "increase-decrease"
New electronic card RVP-600.
Variable autotransformers
The BELOTTI autotransformer is an efficient, trouble-free device for controlling A.C. voltage. Unlike most transformers, our voltage regulator has a transformation ratio that can be smoothly and continuosly changed so the output of the unit can be controlled from zero to line voltage or even higher.